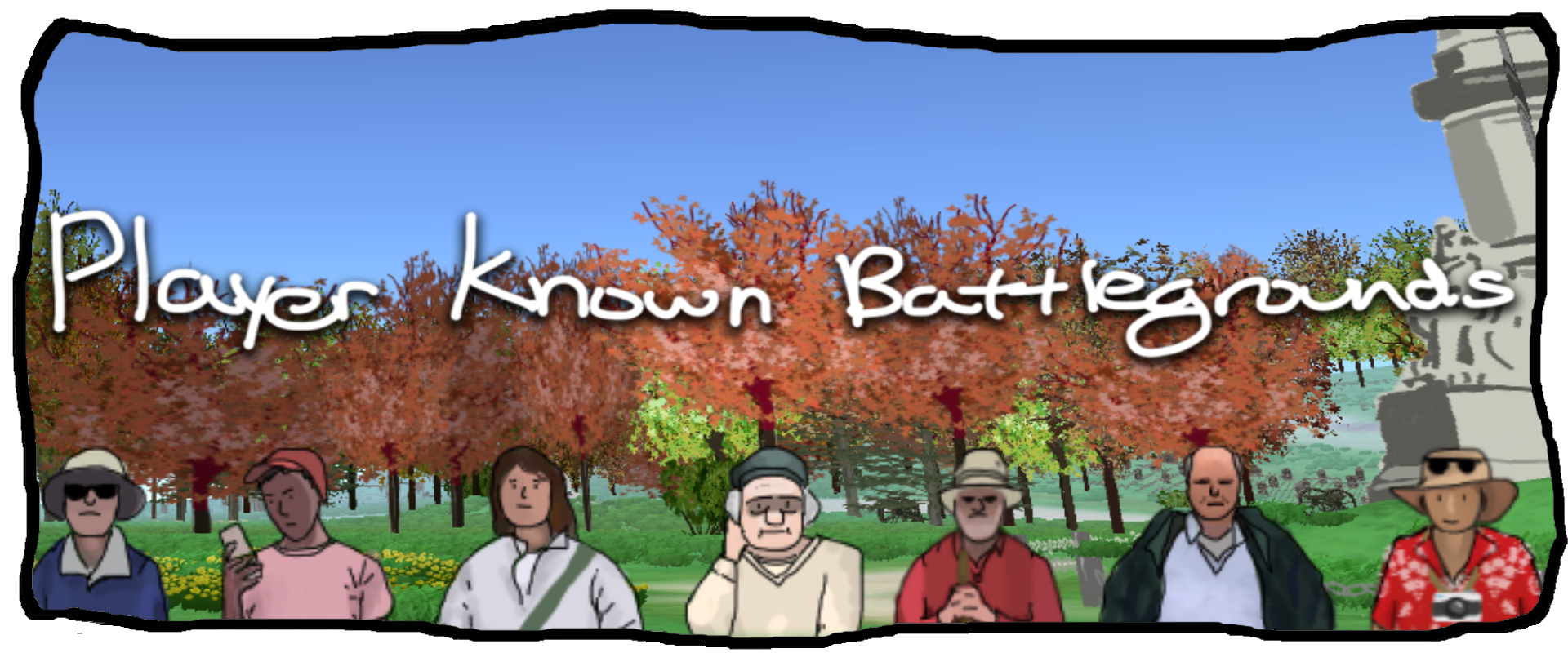 Player Known Battlegrounds
PKBG is coming to Minefaire LA & More!
---
Player Known Battlegrounds will be showing at the USC undergraduate symposium this Wed from noon till late in the TCC basement ballroom. Come on over and learn some history and take a sticker! We'll also be at Minefaire LA this weekend and the USC Games Expo on May 8th!
Get Player Known Battlegrounds