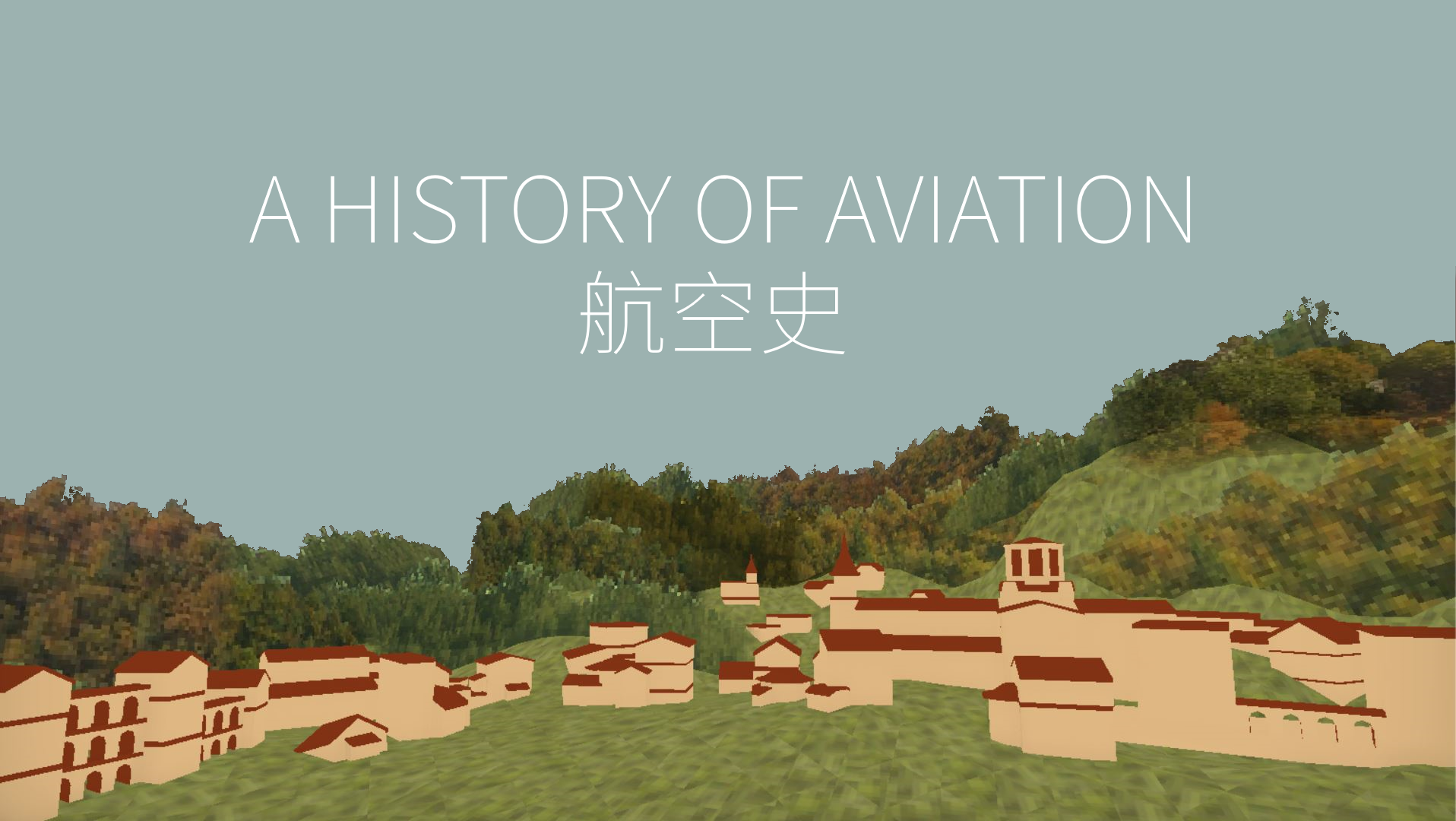 航空史
A downloadable game for Windows, macOS, and Android
Download
Install instructions
For Desktop
Extract and play, may need to set it to trusted or "run anyway" based on antivirus
For mobile
On devices running Android 8.0 (API level 26) and higher you must enable the Allow app installs setting for that source within the Install unknown apps system settings screen.
On devices running Android 7.1.1 (API level 25) and lower, they should enable the Unknown sources setting in Settings > Security
Comments
Log in with itch.io to leave a comment.
I dont get how to get inside the pc I pressed left and right both at the same time and still nothing happens
Besides polishing it up, any idea for small content updates to this game, or no?
I submitted the game to a small expo my school puts on at the end of the semester. If it gets selected I'll finish it. This was just one level of four. I had already completed the second, but without the other two, it would have been out of place. Long story short the remaining scenes involve: a dead erect horse, a fall drive, and sentient pinball.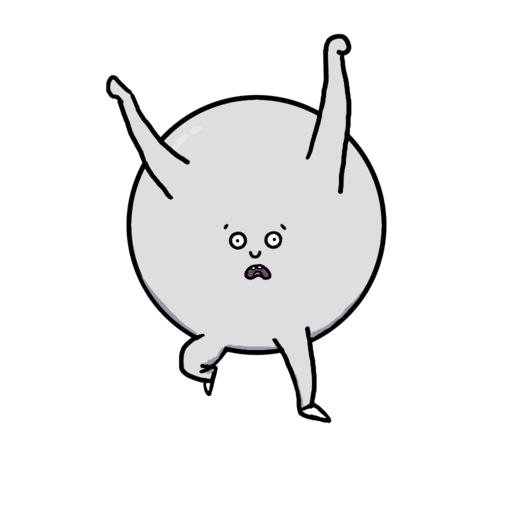 This is really fun, I love pinball. My sister and I thought the animal animation in the balloon was so funny! The music was good, but when it changed and added some percussion and then a second beat, it was really cool! The last part with the ramp was too hard, I couldn't get it. (I blame the glitchy paddle physics and ball camera.) Was this an art project, for school, or just for fun?
I had a week to make a pinball game for a class assignment. There was more I wanted to make and I definitely wanted to polish everything a bit more, but perhaps when I get some free time I'll make an update.
it's a game, as most things on this site are
Yes, I know, but I mean, what is it. This confuses me. I like it, I just don't know what the hell it is supposed to be in the sense that its a game.
Perfection. Just kidding, I don't know either.